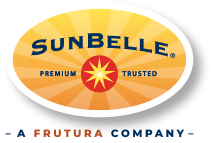 Berries

Greenhouse Produce

Specialty Produce

Health

Press

About Us
Summer Road Trip
Summer time is a time for families to enjoy the great outdoors. Picnics in a backyard, a park, a beach or by a lake truly become summer fun with seasonal fruits, such as Sun Belle berries, for snacking and dessert. Take some fresh raspberries, blackberries or blueberries in a container for the road or for the picnic. Better yet finish that outdoor meal with a berry cobbler or pie. Click here for summer road trip recipes. Happy times in the great outdoors this summer!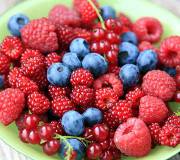 Music Under the Stars
What better way to enjoy a wonderful outdoor summer concert than with a delicious assortment of fresh raspberries, blueberries, golden berries and blackberries. They are tasty and healthy snacks. Add them to your favorite salad or easily bring a container of mixed berries to enjoy while listening to music under the stars. Click here for delicious salads and appetizer recipes with Sun Belle berries.