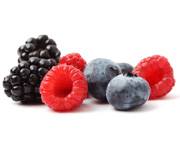 Sun Belle Berries Get Around
Where have you seen Sun Belle berries? Tell us! Our customers, relying on Sun Belle's quality and superb logistics, distribute Sun Belle berries to shops in Moscow, Tokyo, Hong Kong, Milan, Paris, London, Amsterdam and the Gulf states, in addition to stores and food service companies throughout North America. Grown in the Americas, shipped globally!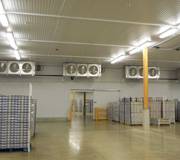 East Coast — We got you covered
Sun Belle's state of the art refrigerated warehouse in Maryland serves customers on East Coast. With more than 60,000 square feet and an ideal location near Interstate 95, Baltimore, Philadelphia and Washington, DC, Sun Belle's Middle Atlantic hub has greatly expanded Sun Belle's capability to meet customer needs and handle air and ocean imports.