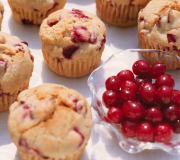 Cranberry Recipes
Check out some cranberry recipes that turn our organic cranberries into delicious fall treats. Green Belle organic cranberries are biodynamic too and are available now, for Thanksgiving and all holiday entertaining.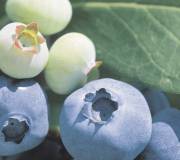 Blueberries in autumn
Go ahead pop a handful in your mouth! Blueberries are healthy, tasty and convenient. Pack them in a lunch, toss them on cereal or yogurt. They are perfect for desert and to flavor fall savory dishes. Sun Belle blueberries are packed with antioxidants.